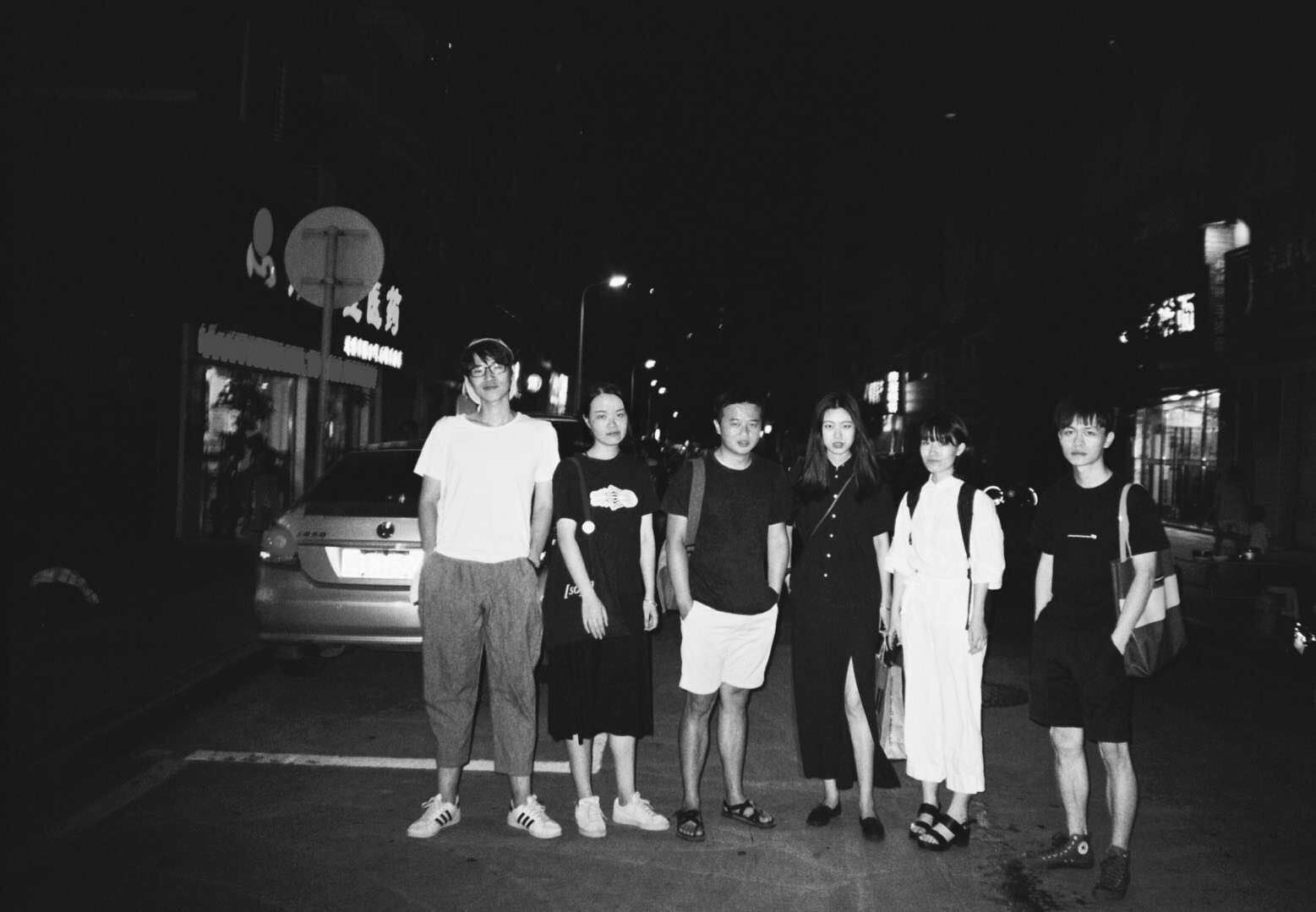 AXIS ART PROJECT

AXIS Art Project was founded in 2015
by six young artists. It all started with a
complaint, "Xiamen is so boring." Youth,
experiment, and diversity are behind a
series of art initiatives they have undertaken since them. Their stated purpose has been to "express ourselves and
pose questions." AXIS Art Project won
the Emerging Curator Project in 2016
(Shanghai Museum of Contemporary
Art). Major initiatives include The Possibility of an Island (2015) and Amoy
Meat Factory. Special exhibitions including Shanghai Hair Salon, Wugao Project,
Fun Shop, A Cat without Clothing have
been planned. From 2016, the collective
began to try out local art practices, presenting more diverse ways of doing
things. Main projects in this thread have
included The Outdoor Merchant in the
Open-air Market series: 2016–2017, Houtian: An ongoing Chautauqua (2017), and The Restaurant at the Egg of the Universe.