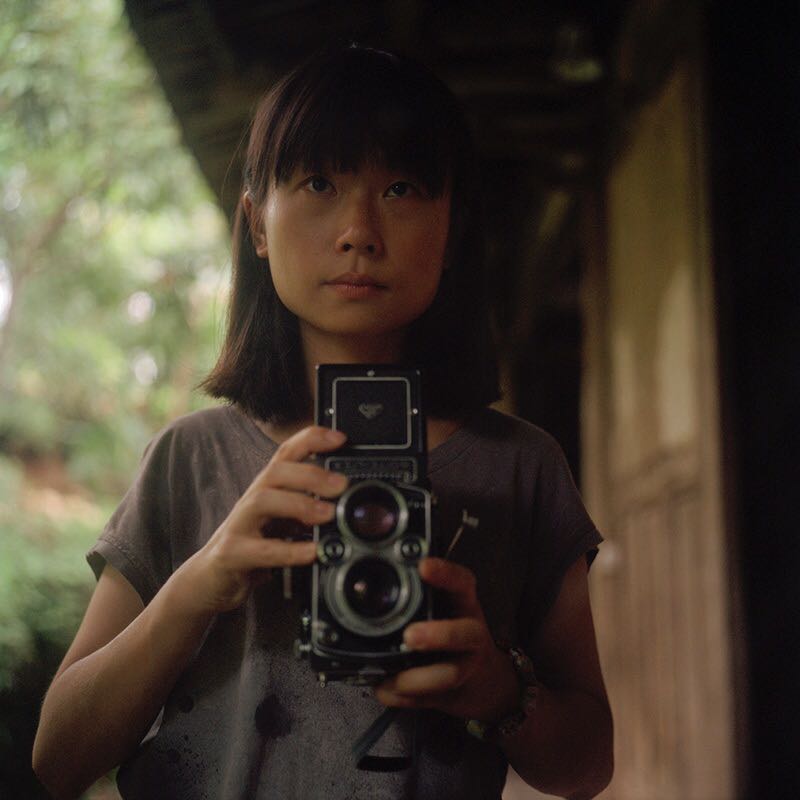 Chen min
Born in 1983 in Fuzhou, Fujian. Lives
and works in Hangzhou.

Having studied in France for ten years,
he is now pursuing a doctoral degree
at the China Academy of Art. Her creative research focuses on photographic images and archives, in particular the interplay of text and images, colonization and identity, agriculture and gardens. She currently translates and writes art theory books and works in curation.