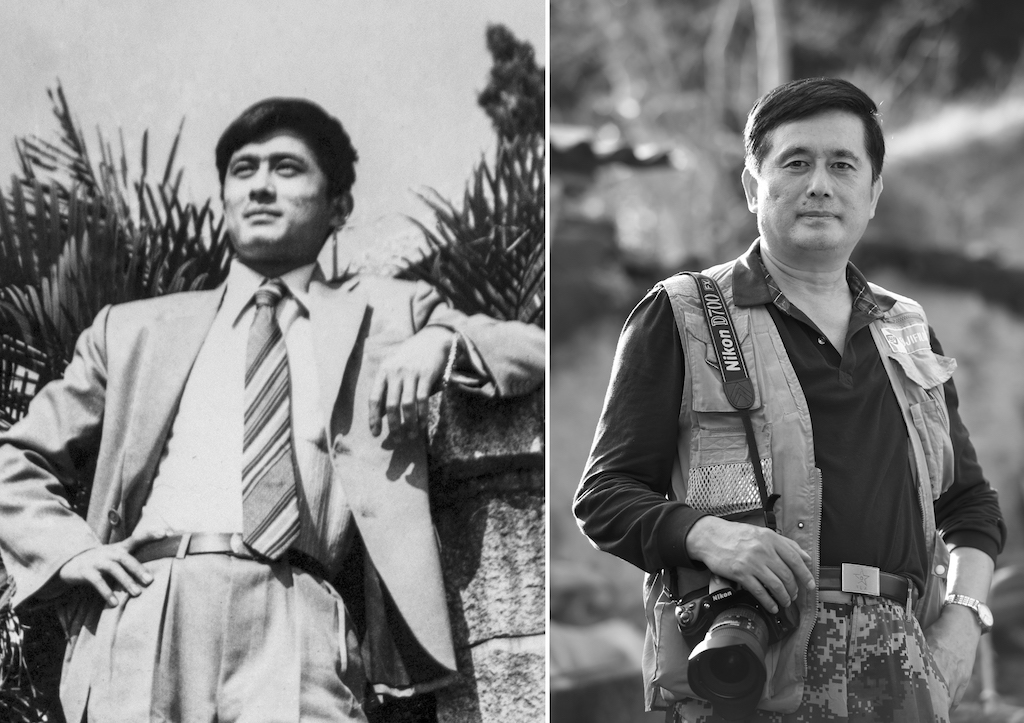 jiao honghui
Born 1960s, Jiangxi province. Lives and works in Fuzhou.
Jiao Honghui is vice chairman of the
Fujian Photographers Association. He began photographing in the early 1980s and published his frst collection in 1999. Jiao has held several solo exhibitions around Fujian. He has founded and, since 2002, has been organizing a Cross-Straits Photographers project bringing together Mainland and Taiwanese photographers. He has published 15 photo books and held exhibitions at the Pingyao International Photography Festival, the Dali International Photography Festival and in Taiwan.