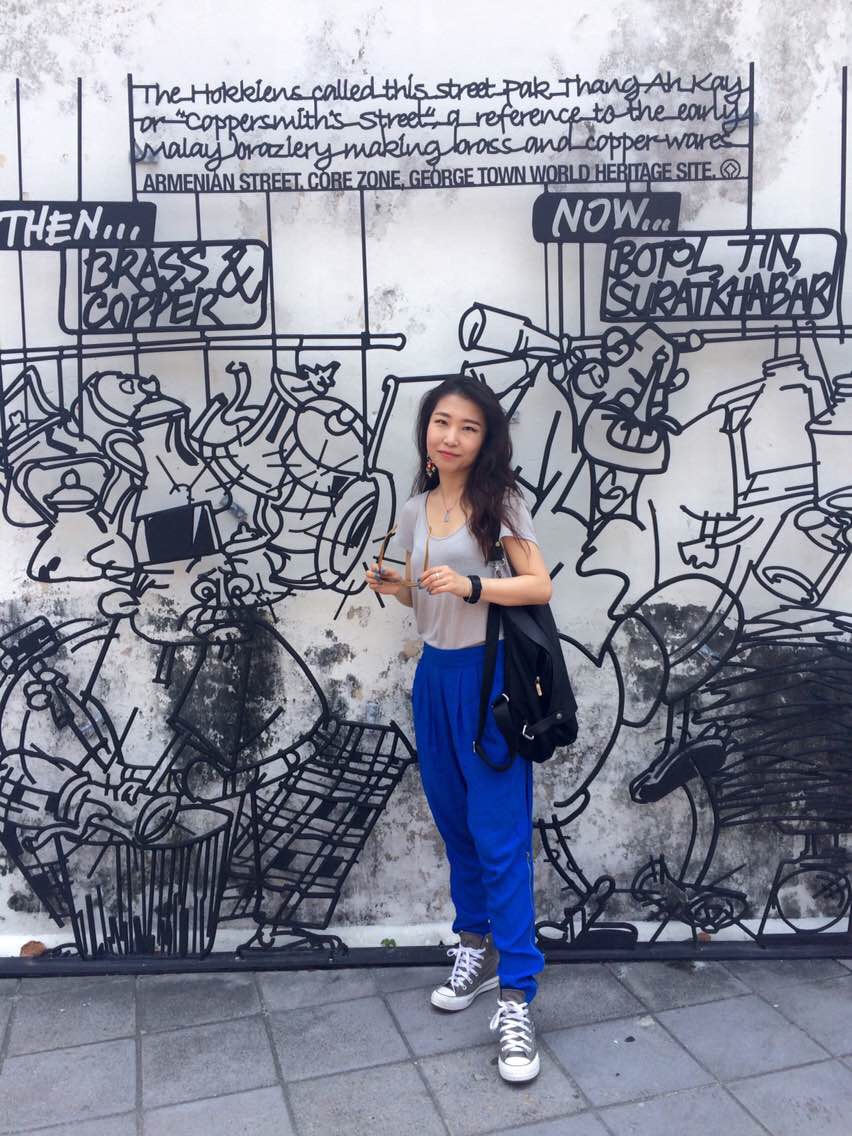 jin jing
1984 Born in Huangshi. Lives and works in Xiamen.
A versatile visual artist, Jin Jing was
awarded a Master's in Fine Arts by
Xiamen University and Sandberg Instituut in the Netherlands. Jin's artistic practice explores the contradictions found in today's society, with a sense of humor and distance that derives from viewing both the spectator's and participator's perspectives in parallel. Meaning is conveyed one to the other in presentation. Contradictory themes are thereby explored and exhibited inside a
single frame. Jin's work has been exhibited in Today Art Museum, Redtory Art+Design Factory, Hague City Hall, European Ceramic Work center, De Appel Art Center, W139 Art Center, Chinese European Art Center, European China Center Rotterdam, American Selby Art Gallery, Three Shadows Photography Art Centre, among other
domestic and overseas art institutions.

http://www.jinjing-keeper.com/