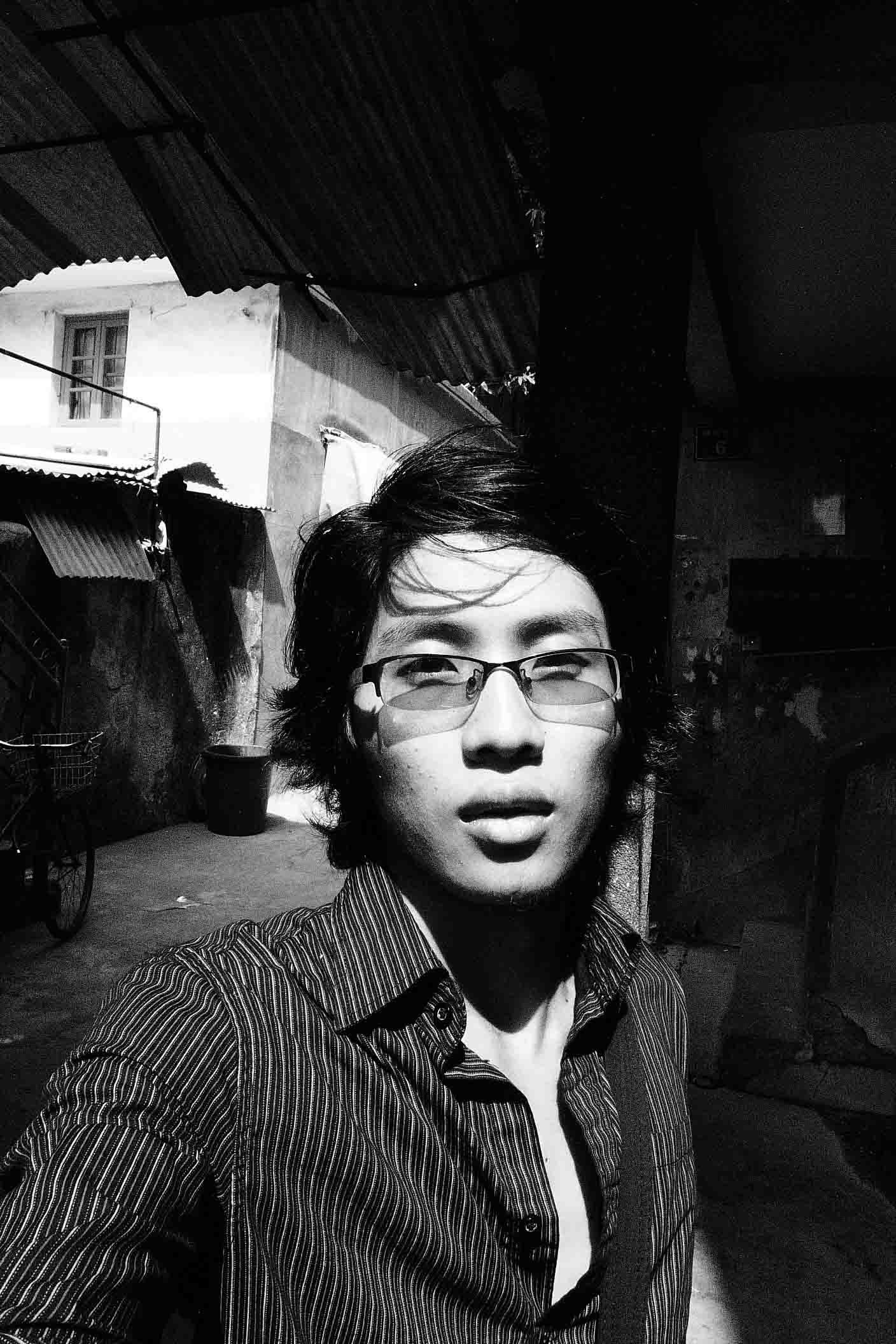 luo shao
Born in 1987 in Hui'an, Quanzhou.
Currently lives and works in Xiamen.
Luo Shao is an art educator who graduated from the Xiamen Academy of Arts and Crafts. In 2010, he founded the independent Saye Image Studio. His work includes photography, video, installation, performance and curation. Exhibitions include the 3rd G4 Documentary Photography Exhibition in Qingdao (2010), the 4th MT Youth Electronics Film Festival CIFFF10 China Independent Image Exhibition (2013), and The Possibility of an Island (2015).