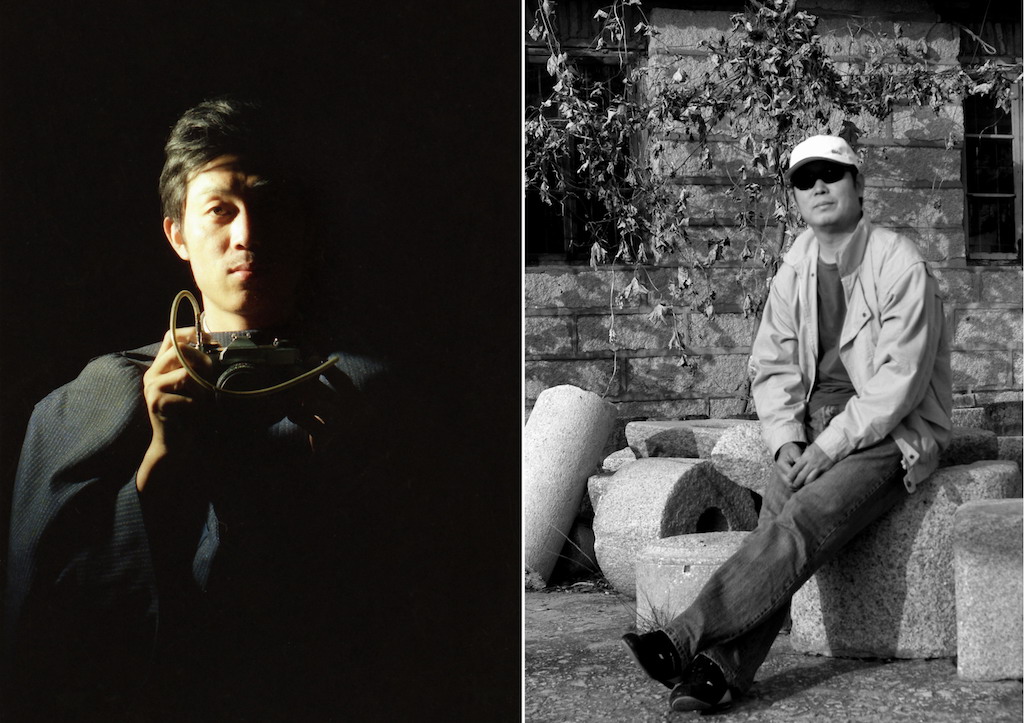 Wang lujia
Born 1957, Gulangyu, Xiamen. Lives and works in Xiamen.
In his youth, Wang was sent down to
the countryside, and since then, he has
had a varied career as a worker, judge,
photographer, entrepreneur, performer,
artist, and newspaper editor-in-chief. He
has been recognized as one of China's
Top 10 Curators, Fujian's Top 10 Photographers, Top 10 Figures in Fujian Fashion,
and Top 10 Outstanding Youth of Xiamen.
He has held eight solo exhibitions and
participated in about 40 group shows.