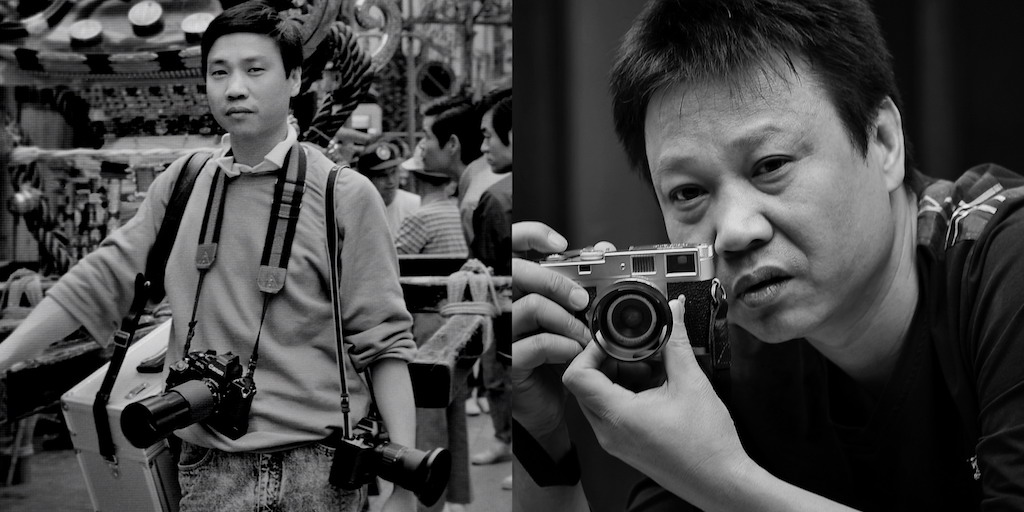 zhou yuedong
Born 1960, Fujian province. Lives and works in Fuzhou.
Zhou Yuedong started out in photography in 1980s, taking up studies at The School of Photography of Japan, Tokyo, in April 1990. He was a key founder of the Xiamen University Student Photography Society and a member of the influential "Five Ones" photographer collective. A participant of the first unofficial photography exhibition at Fujian Museum in 1984, he took part in the
Exhibition of Contemporary Photography, Beijing, the first Five Ones exhibition at the Hong Kong Arts Center in 1987 and the Chinese Photography – 20th Century and Beyond exhibition held at Three Shadows Photography Art Centre in 2016.